On Sep. 16th 2021, the medical team of Academician Ge Junbo at DeltaHealth Hospital completed the first Micra implantation operation in the hospital. The operation was performed by Prof. Qiu Jianping and associate chief physician Dr. Gong Xue under the guidance of Prof. Su Yangang. It is also the first Micra implantation in private hospitals in Shanghai, marking the opening of the era of the leadless pacemaker in Shanghai private hospitals for the treatment of bradycardia.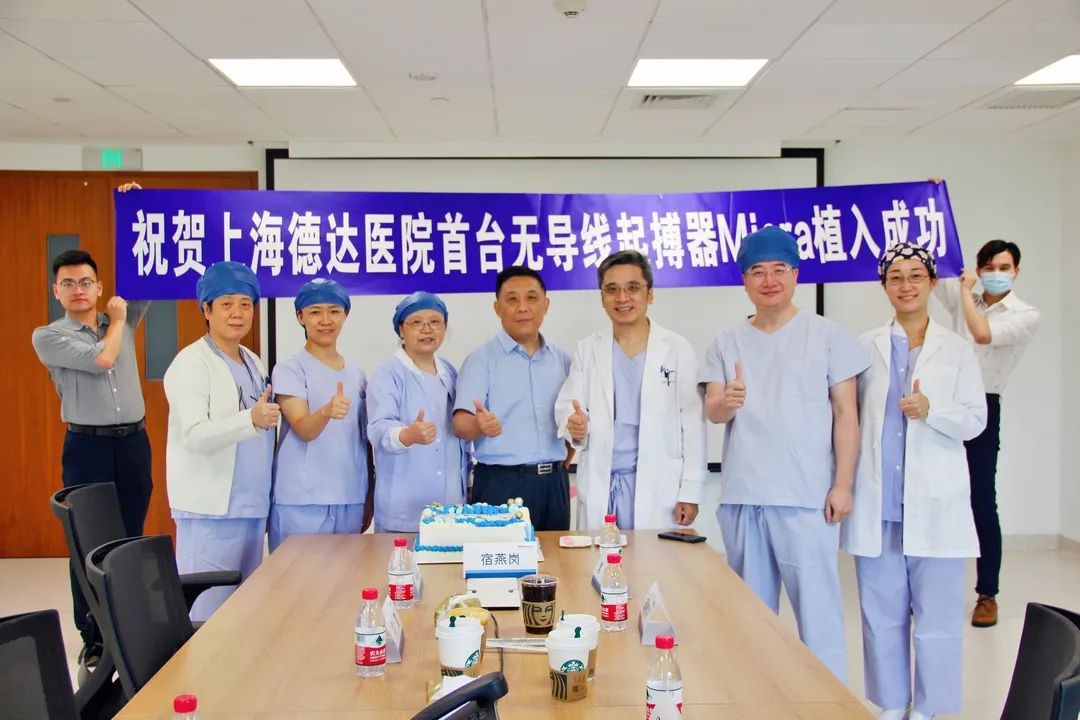 The patient undergoing the operation is 87 years old and has undergone a PCI operation. Facing the clinical diagnosis of atrial fibrillation accompanied by long R-R interval, coronary heart disease, and post-PCI operation, the clinical team assessed the patient's physical condition and found that implanting a traditional pacemaker was too risky and may bring too much physical burden to the patient. Considering the patient's condition, Prof. Qiu Jianping conducted a thorough discussion with the team, communicated with the patient and family, and decided to implant the Medtronic leadless pacemaker Micra.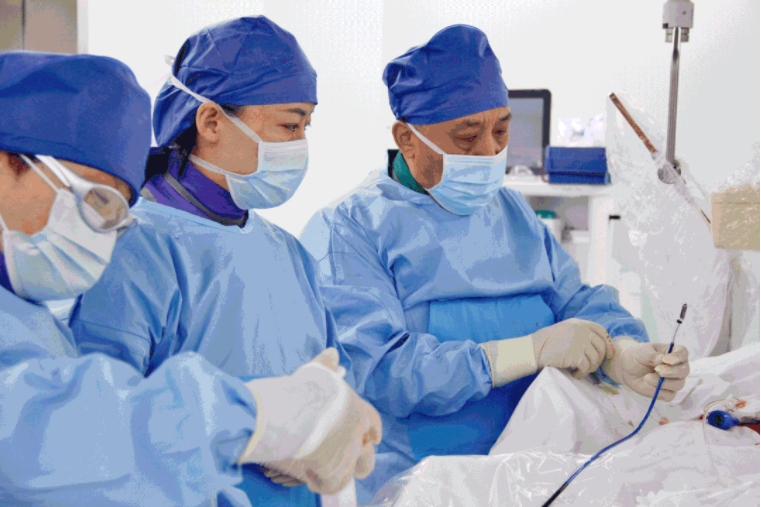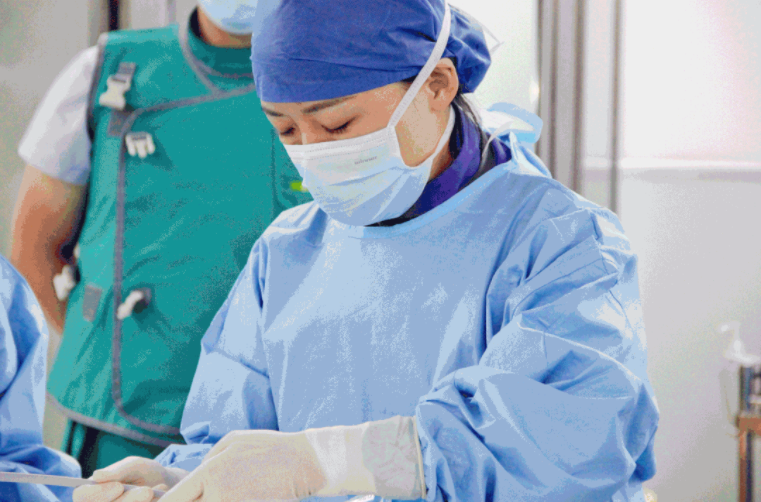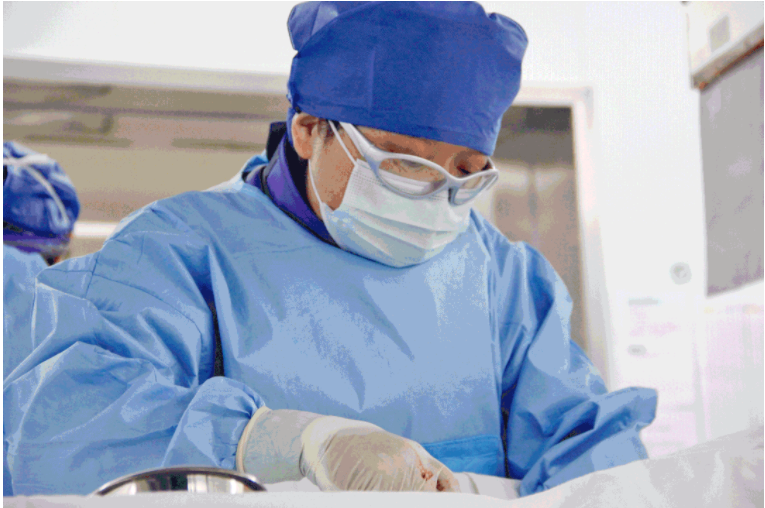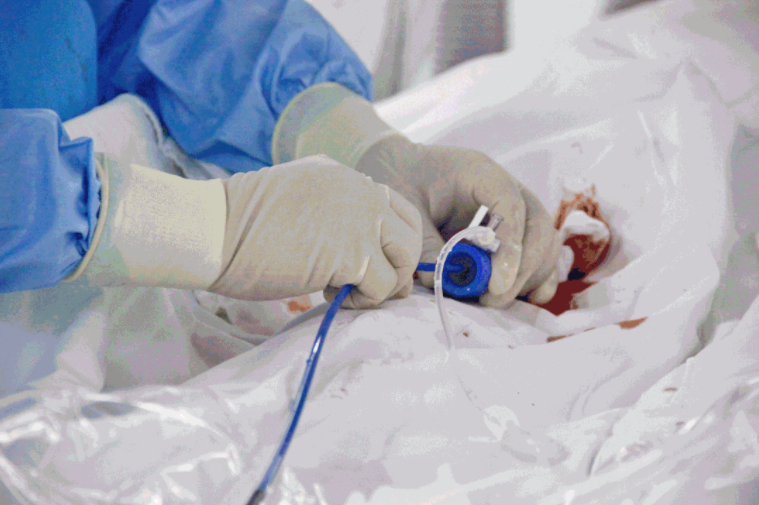 Under local anesthesia, the operation was performed. Micra was delivered from the femoral vein into the right ventricle for anchoring. The operation went smoothly, completing anchoring in around 25 minutes. The operation time is significantly shorter than implantation of the traditional pacemaker, greatly reducing patient's physical and mental burden.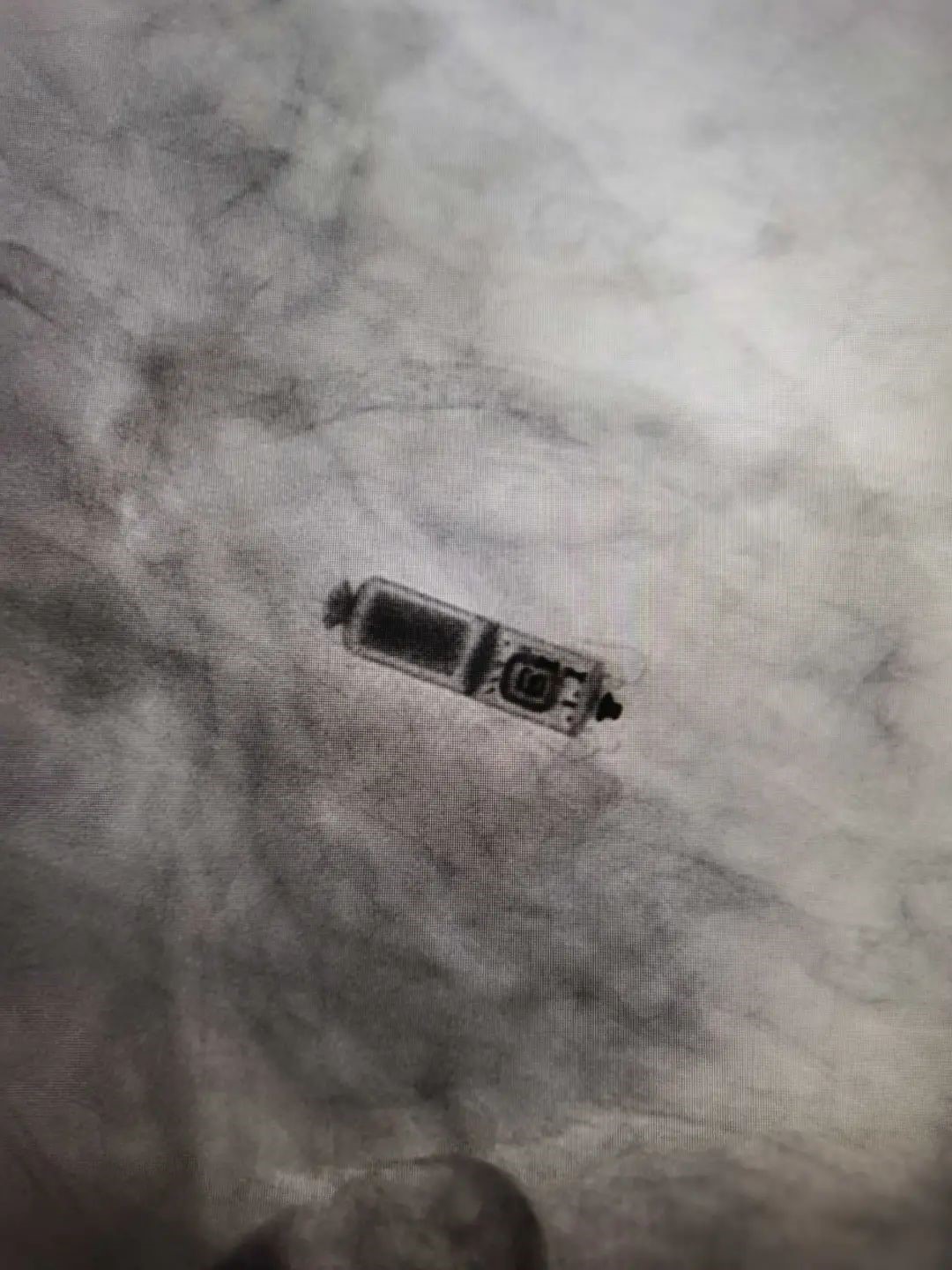 MICRA is suitable for:

1、Symptomatic paroxysmal or permanent ventricular fibrillation combined with bradycardia;
2、Ventricular-atrial block and sick sinus syndrome with low estimated pacing proportion;
3、Patients facing high risks in traditional pacemaker implantation or patients of very high age;
4、Patients facing high infection risk, patients undergoing hemodialysis, patients with complications caused by traditional pacemakers, patients without subclavian venous channels and patients who care about appearances.
Micra leadless pacemaker is a frontier medical technology in the treatment of bradycardia. Since its initial launch on CIIE in 2019, it has served more than 3000 patients in China within 2 years. Across the globe, there are more than 100,000 Micra in use. Compared to traditional pacemakers, it has over 90% reduction in weight and size, providing the function of a single chamber pacemaker (capable of ventricular sensing) with an estimated life of 12.8 years. Micra can endure full-body 1.5T and 3.0T MRI scans and is sac-free, lead-free, scar-free, and bump-free. It is practically invisible to the patient, guaranteeing further improvement of life quality.
References:
【1】Medtronic model ADSR01 With 30 cm by 6 Fr lead
【2】Reynolds D., et. al., A Leadless Intracardiac Transcatheter Pacing System, N Engl J Med. 2016 Feb 11;374(6):533-4