DeltaHealth adheres to the vision emphasizing "patient-centered" service, and endeavors to establish a comprehensive medical service system in China, which consists of hospital and clinic network with strength in cardiovascular disease treatment. We are committed to combining China's and foreign outstanding medical concept and technology, establishing individualized medical service system, advanced disease management and clinical practice with international standards, training professional and high-qualified physicians, to provide high quality medical services and world-class facilities, create new medical experience for Chinese patients, and help promote medical advancement in China. Talent is the most valuable treasure of DeltaHealth, so we strive to provide you with diversified career development opportunities and convey the company culture to our employees. We have a complete talent development mechanism to help you make progress and breakthrough together with DeltaHealth.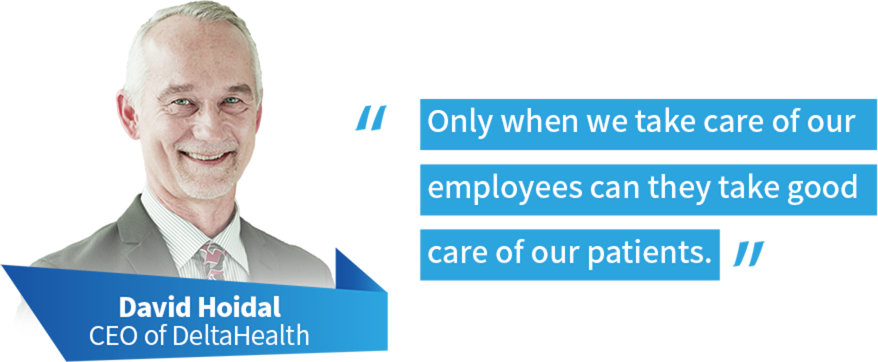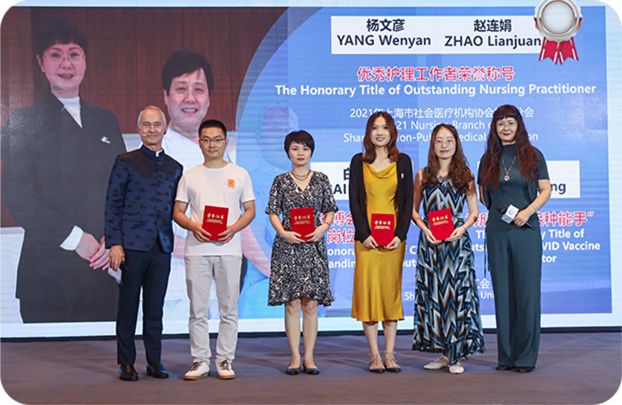 DeltaHealth Hospital · Shanghai has a medical team of renowned experts specialized in cardiovascular disease, thoracic surgery and tumor treatment from Beijing Anzhen Hospital, Beijing Fuwai Hospital, Shanghai Zhongshan Hospital and Shanghai Chest Hospital. Academician Ge Junbo, top expert in cardiology, Professor Sun Lizhong, eminent cardiac surgeon, Professor Huang Lianjun, one of the pioneers of cardiovascular imaging and interventional therapy in China, Professor Fang Weiyi, one of the leading professionals of China's cardiovascular interventional therapy, Professor Liu Jianshi, expert in cardiac surgery, and Professor Zhao Heng, expert in thoracic surgery and fellow of the American College of Surgeons, now serve as the leaders of DeltaHealth's disciplines. All experts of the team, with great achievements in their fields, led a group of innovative doctors, and work together to provide patients with efficient and precise treatment plans for their better lives. In collaboration with the US partner, Columbia Heart Source, based on internationally leading clinical management concept, DeltaHealth has created a medical team covering all disciplines of cardiovascular diseases in China. The team focuses on cardiology, cardiac surgery, medical imaging and interventional therapy, anesthesiology and ICU, combined with cardiac rehabilitation, clinical nutrition and other cardiovascular-related specialties. The team strives to provide patients with a higher level of medical service and care.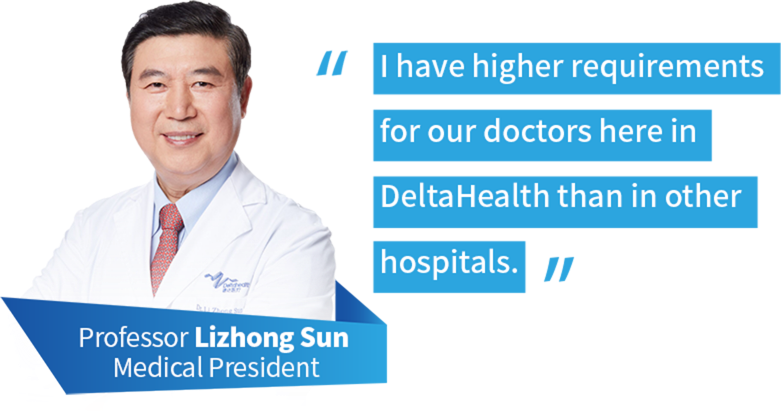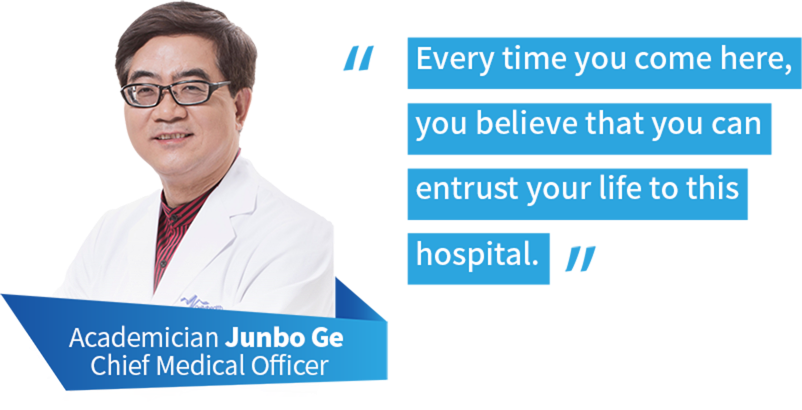 Columbia Heart Source has provided DeltaHelath, its only clinical partner in China, with comprehensive training, consultation, and guidance in clinical diagnosis and treatment standards of cardiovascular diseases, medical technology, nursing process and patient care. Columbia Heart Source has also introduced the "heart team", the international cardiovascular treatment model into China, to pool resources from DeltaHealth's different departments and establish a professional cardiovascular medical team that can provide patients with quality physical and mental health care. Since its establishment, DeltaHealth's heart team has proved its strength with high standards and outstanding clinical results, and has been reaching a new high in clinical practice.